Read our interview with the CPL Quality and Finishing department
Anna Ramsden
CPL, part of the Klubb Group, have been working tirelessly to ensure we are always improving our service, quality and processes.
We are working towards our finishing and quality standards to make sure our product is as good as it possibly can be.
This week we met with Thomas Elliott,  CPL's Quality and Finishing Supervisor.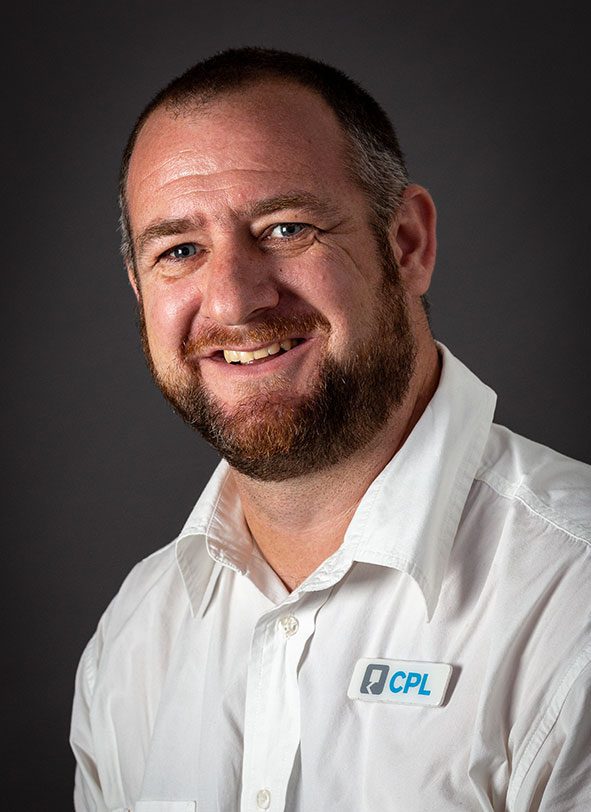 What is your job at CPL? To supervise the Quality & Finishing team at CPL.
How long have you been with CPL?  I started with CPL in August this year. I have not been with the company long but i am beginning to understand the processes and how we can improve our finishing and quality.
What is your history? I have recently immigrated from South Africa to the UK. In South Africa I started as an apprentice motor technician with a VW dealer and then qualified as a Diagnostics technician for Audi. I moved over to the body shop (accident repair) industry as an Damage assessor and later as the workshop / production manager of Denys Edwardes collision repair centre.
What are your main goals/aims as the quality supervisor? My main goal is to ensure our products are of the highest quality finish. Due to our large output, this is a great task but I have a strong team and we are confident we can accomplish this aim.
How do you intend to reach your goals at CPL? That will be a whole new challenge as you cannot create quality at the end of the process, it needs to start from the beginning. (You can ice a cake beautifully but if not baked correctly in the first place it will still taste terrible) So the goal is to work closely with the Process team to ensure we are producing high quality from the start.
What are the best parts of your job here? It's something new. Although i have worked in the automotive industry for many years, I have never worked with MEWP's. There is a lot to learn about the products.
What is the most difficult part of your job here? The most difficult part of the job is ensuring that every step in the build process is fully checked over to ensure the best quality. This means my team and I must be present at every stage and must fully understand how everything works and how it should be.