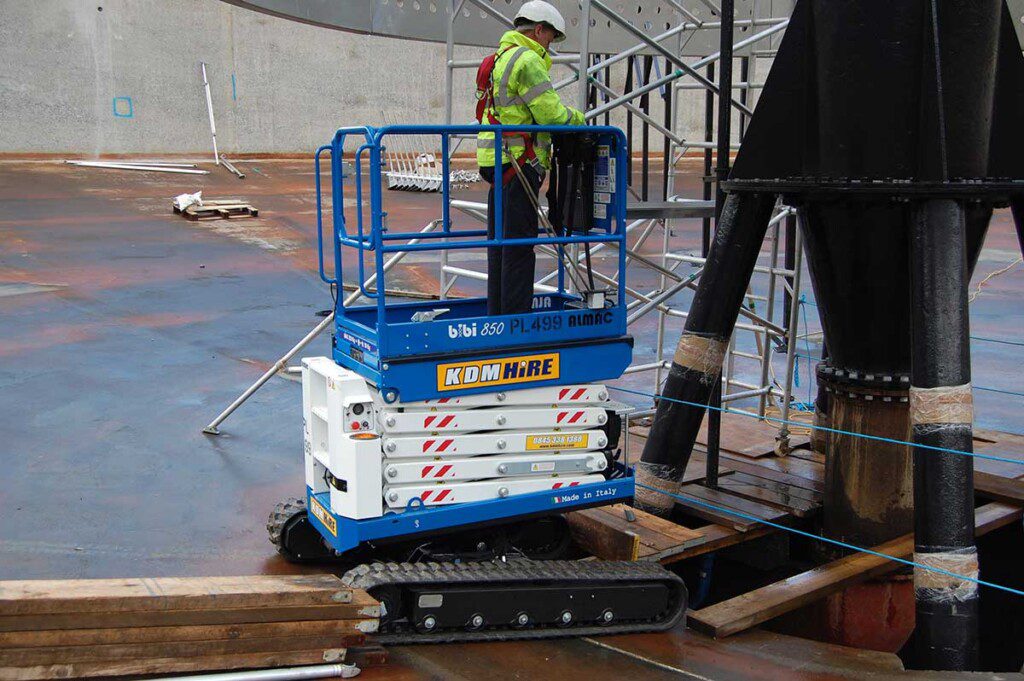 Do you need a license to operate a scissor lift?
In the UK, you do need a license for using a scissor lift. This is due to the potential risks when working at height using a scissor lift, for you and other road users.
The HSE States:
Training and certification
It is the employers responsibility to ensure that all MEWP operators have been adequately trained.
Although specific courses are not a strict legal requirement, there are recognised schemes available. Once the training and assessment has been successfully completed, the operator is given a training certificate or card, which clearly identifies the operator and lists the categories of MEWP they are trained to operate. This document can be updated as the operator undergoes further training on different types/ sizes of MEWP. You should check the expiry date of the training certificate or card.
As an operator it is good practice to be trained to operate aerial platforms like scissor lifts. We recommend you book an IPAF registered training course, in which you will learn all risks and requirements and safe use of aerial platforms.
The internationally recognised IPAF training course is in place to provide delegates with an understanding of the need for accident prevention, safe operational procedures, emergency descent operations and gives an overview of the responsibilities of employers and employees. The IPAF course will also cover the main aims of the Health & Safety at Work Act 1974 and associated regulations.
As a result of this training, IPAF will give you a license which will certify your capacity to use a scissor lift.