Happy New Year from all at CPL
Anna Ramsden
CPL wishes you all a Happy New Year and best wishes for 2019.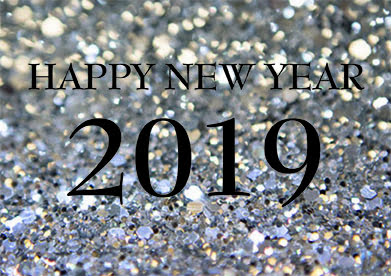 The festive period is over but we have a lot to offer in 2019. We wish you all the very best for the new year to come.
We're kicking things off at the Executive Hire Show on 6th – 7th February at the Ricoh Arena, Coventry. This is the perfect opportunity for you to come and discover our innovative products. We will have the K38p Cutaway Van Mount to demonstrate which shows some of the most exceptional aspects of our builds.
On Friday 15th March we will be hosting our first open day of 2019. We have plenty to wow you with at this great event. You can see inside our fantastic UK manufacturing facilities and find out exactly how we create the market leading builds we offer. We will also be demonstrating a whole host of our range including; The fully electric K26 Renault Master ZE, The market leading P130A mounted on an Isuzu D-max and a brand new innovation, The K20 Goupil, perfect for all Urban maintenance.
We look forward to seeing you all in the coming months.
For any further information regarding our upcoming shows, please do not hesitate to contact us.