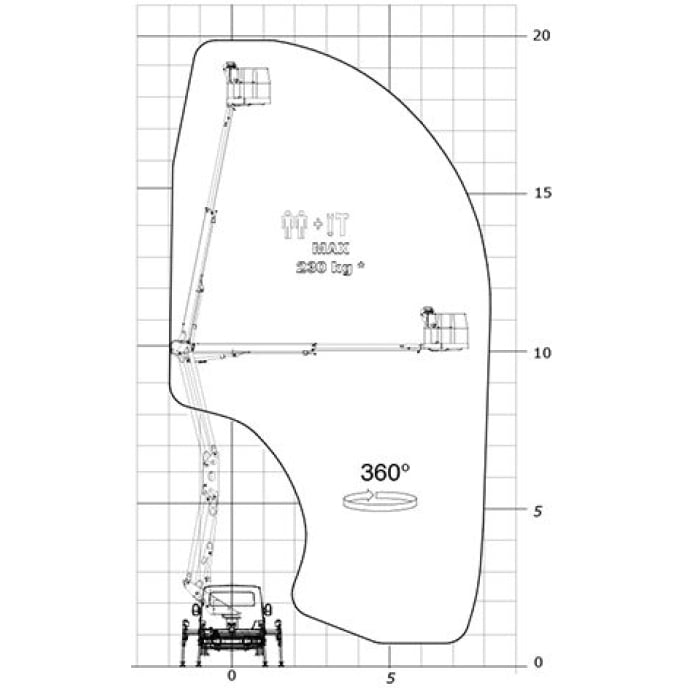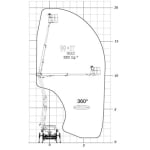 20m Articulated Aerial Platform
This Articulated aerial platform is mounted on a 3.5t chassis cab.
It has an articulated boom lift with stabilisation in folded position and no under-basket footprint. The safe working load in the basket is 230Kg with an aluminum basket or 200Kg safe working load with a fibreglass basket.