What are the main advantages of a fully electric platform?
Anna Ramsden
Here we have outlined the main advantages of a fully electric platform.
Some years ago, the thought of another fuel source was really unheard of. Fully electric platforms were something from the future.  Now it has become more than a trend to run a fully electric or hybrid vehicle and this has also moved into commercial vehicles.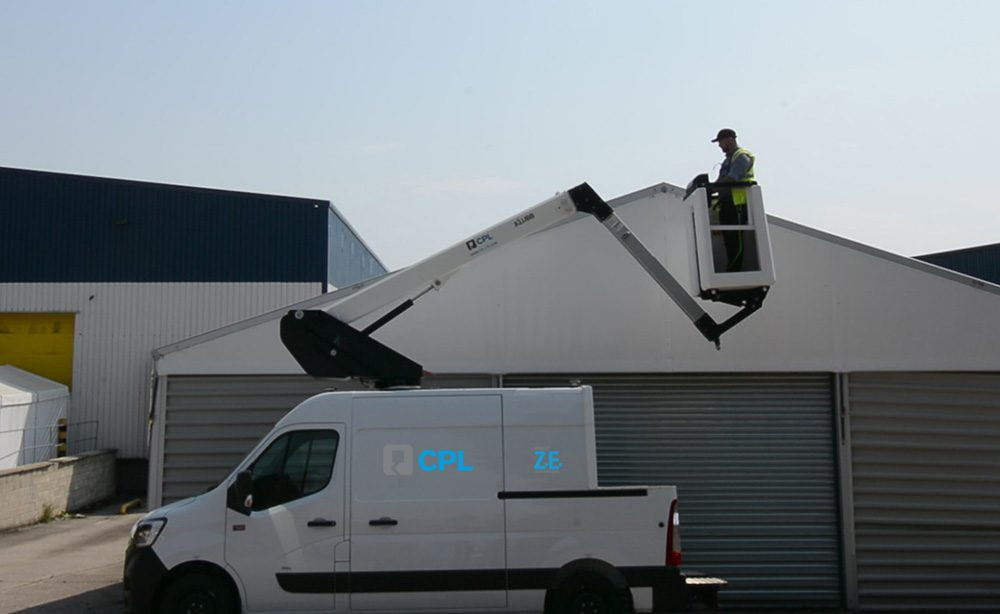 Now that so many of the vehicle manufacturers are building fully electric versions, our green pack technology fits perfectly to form a fully electric platform.
The most obvious advantage is no emissions and no noise pollution. Looking after the environment is the important reason for finding alternative energies. When purchasing an electric access platform, it is crucial that you can work at all times of the day to make the cost worth while. The fully electric versions are silent and with no emissions, they can be used inside factories and other buildings when people are inside working. We have electric solutions of all sizes to fit into smaller work spaces. 
Although the price of electric vehicles have always been higher than diesel, this is falling rapidly due to the fall in battery prices. In the previous year the cost of electric has dropped over 13% as they become a standard feature on our roads. This price drop and the fuel saving that comes as standard with a fully electric cherry picker makes for a great investment.
If you are interested in going green, contact us to discuss the range of options we have to offer. Alternatively, we can offer green pack technology on all of our conversions.