CPL have a number of manufacturing career opportunities
Anna Ramsden
CPL are expanding rapidly. Due to this, we are looking for new employees interested in a manufacturing career.
Over the past few years, CPL has grown phonemically and is now the market leader for access equipment in the UK. With the support of the Klubb Group and a team of enthusiastic Management, this growth has come naturally.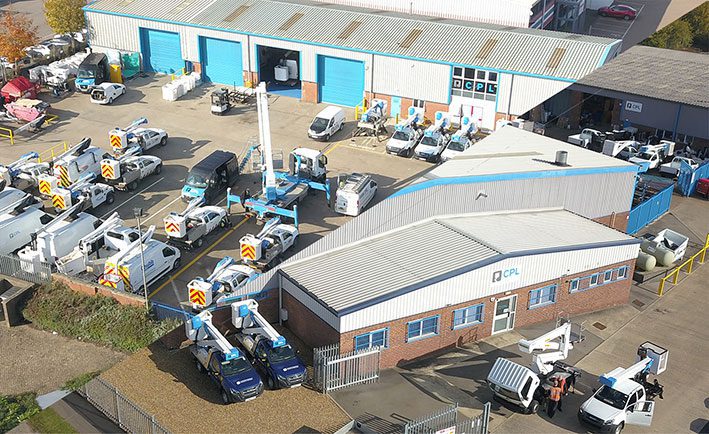 Now we are looking to employ a number of staff interested in a manufacturing career. All training is given in house allowing us to invite all types of people to work in our team. All you need is some enthusiasm and an interest in the conversions we are designing and building in Kettering, across our 3 sites.
Currently we have a campaign running with Red Recruitment who are hosting Open Days throughout June. Here you can find out a little more about the company and the type of roles we are looking to fill. CPL has always invested in good people. We have many staff here that are now in top Management roles but started out as trainees. Our Operations Manager began her career here by building the leading P130 Access Platforms. Her knowledge of the product and the company comes from time spent on the workshop floor.
Our Marketing Manager began her career at CPL in the vinyl graphics department. Initially printing and applying safety labels for the units, she is now responsible for all Brand and Marketing at the UK division.
The company also has a large After sales department. With full in house training, we can offer engineer roles to anyone that likes to fix machinery or cars. One of our engineers started here at 20, over 10 years ago. He is now one of the lead engineers and spends a lot of his working week training operators working for large customers.
If you are interested in a roles here, read the article published by the Northants Telegraph or Contact Us directly.