CPL go greener with digital brochures
Anna Ramsden
CPL have chosen to create fully digital brochures to prevent the waste of traditional brochures that cannot be recycled.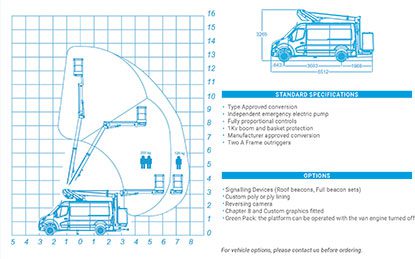 For many years it has been standard practice to receive a physical brochure or technical offer whether at an exhibition or on a visit to your company. CPL have decided that this is an unnecessary use of non recyclable paper and with technology so vast, why not go completely digital?
The brochures manufactured now are coated in a gloss or some other form of non recyclable substance meaning that the paper cannot be reused and ends up being added to landfill. Not only this, with the ever changing designs, the amount of brochures that are thrown away as they are outdated is a complete waste.
Instead we have designed digital brochures that can be viewed on your phone, tablet or PC. We've also thought about those of you that do like a physical copy and designed a 'printer friendly' version. These have minimal use of colour and if printed on plain paper, they can be recycled.
When visiting us at exhibitions, we have large screen tablets for viewing and USB sticks made from recycled materials for those of you without an email address.
We know how much waste our company alone is saving due to this change.  We want to spread the message and hopefully more companies will come away from non recyclable advertising and create digital brochures.
Contact us if you would like to know more about our Eco responsible approach including our hybrid conversions.