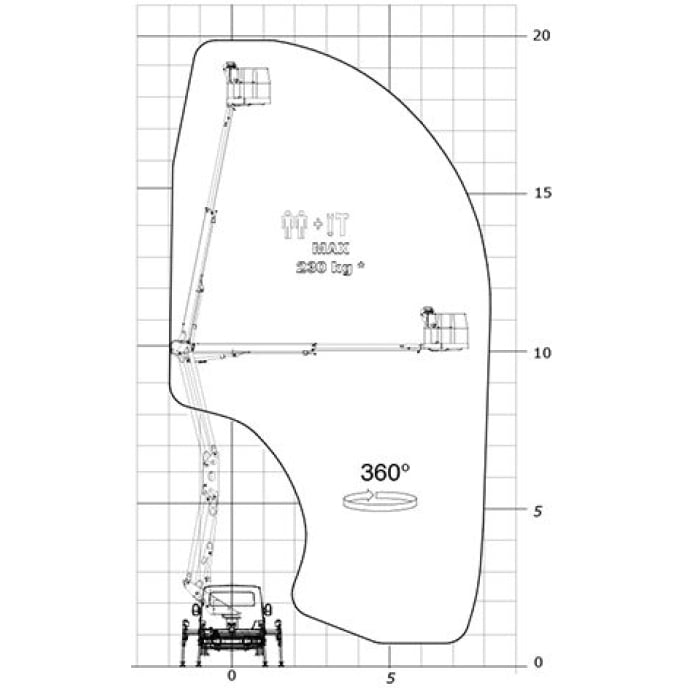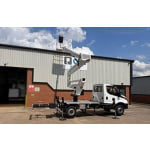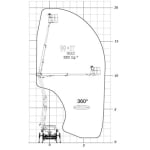 Stock 20m Aerial Platform
CPL have a stock 20m Aerial Platform ready.
This Articulated aerial platform is mounted on an Iveco 3.5t chassis cab.
It has an articulated boom lift with stabilisation in folded position and no under-basket footprint. The safe working load in the basket is 230Kg with an aluminum basket. This design is perfect for the roofing sector due to its front mounted basket.