CPL support local organisation, Johnny's Happy Place
Anna Ramsden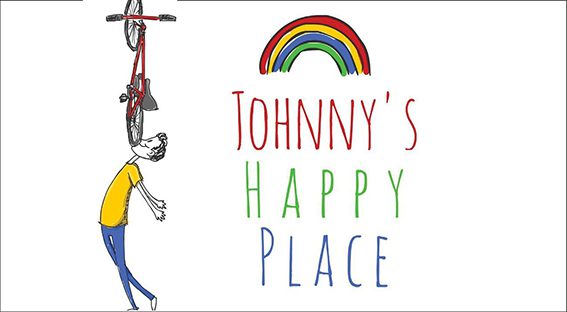 CPL are supporting local organisation Johnny's Happy Place who support local charities and people struggling with day to day life within Kettering town, and the surrounding areas with annual events. Their café/community space has been set up as a safe place to meet. The organisation was set up by Johnny's family and friends after his sudden death due to mental health issues.
Last week saw the return of Johnny's Happy Place's Summer Fete with over 500 attendees and supporters.
CPL helped to support this fantastic annual event with a raffle prize of a weeks shopping vouchers. The lucky winner received this as the first prize and the organisation were thrilled with such a gift.
If you would like to learn more about Johnny's Happy Place or are interested in what they do for the community. Please follow the link: http://www.johnnyshappyplace.com/