CPL are finalists for the SME Business Awards
Anna Ramsden
CPL  have reached the finals for the SME Northamptonshire Business awards.
Take a look at our entry below and wish us the best of luck! We are finalists for Best Enterprising Business, Business Innovation and Business of the year. 
CPL are Vehicle Conversion Specialists with 4 manufacturing facilities in Kettering, Northamptonshire. We convert vehicles into Cherry Pickers and Tipping trucks. CPL have been trading for 12 years now, and provide jobs for over 100 local people in a s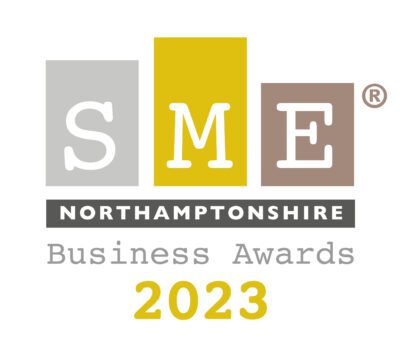 afe and stable manufacturing company.
At the heart of our values is innovation and forward thinking. We are the first company in the UK to provide both hybrid and fully electric conversions for a variety of sectors including Telecoms, Rental companies, Arborists, Councils and maintenance. We pride ourselves on being honest with our customers with product availability and a strong after care service.
We know that companies are under pressure to reduce their carbon footprint which is extremely important to the environment. This is why we have designed, and why we are manufacturing fully electric cherry picker conversions on vans. We have worked directly with the vehicle manufacturers to ensure the base vehicles we mount on are fit for purpose for our conversions, and not just standard commercial use. Our influence has cemented higher payloads on vans meaning that the cherry picker user has a substantial spare weight within the vehicle to carry their equipment, even with our cherry pickers attached. We have also pushed for the autonomy of the electric vehicles to be at least 100 miles on a single charge. This allows the user to carry out a days work without the frustration of finding a charging point.
CPL has always been at the forefront of innovation. We listen to our customers and use their feedback to ensure our products and after care service are at the forefront of the market.
Our people are very important to us and are the foundations of our success. Without them, we would not be able to produce 700 conversions per year. We take our employee wellbeing very seriously, so much so, that we have been accredited as Real Living Wage Employers. This ensures that all staff are paid the real living wage outlined by the external foundation. This figure will rise along with the cost of inflation and we are committed to continue to honour our agreement.